Snapchat NFT | Disney Web3 Accelerator | NFT Liquidations | Inflation | Web3 Youtube
Gm DOers!
Welcome back to our Weekly Rollup, the place where we help you stay caught up with the abundance of market news circulating around Web3.
Let's begin this week with our word of the week: Strangers!
We have recently began building a DAO for Web3 Academy and we are stunned by the commitment we see from complete strangers in our Discord. People are taking on roles, devoting their time to be active and having a ton of fun together.
And that's the power of Web3. Strangers come together under a common goal and build together with passion and kindness. We are completely overwhelmed with the contribution of our community and couldn't be more bullish on Web3 Academy!
Now, let's talk about the news, because we have a lot, including:
Snapchat integrating NFTs on their app
Solana getting sued
Crypto Punks selling for millions
Inflation hitting all time highs
LensTube building the Web3 version of youtube
A Pizza DAO? What?
Let's get into it!
Wait 🚥 Not into reading? 📖
Maybe you prefer to sit back, relax and watch on Youtube? 👀
Or go for a drive and listen on Spotify or Apple Podcasts? 🎧
Choice is yours my fren 👍🏽
---
Join the Web3 Academy community and partake in the development of our DAO. Join Now
---
Web3 News & Highlights
Snapchat gets into NFTs by integrating digital collectibles on their app. Basically, they want to show NFTs through their in-app feature "Snapchat Lenses", something that allows you to see characters through your phone, in real life.
Polygon has been chosen to be part of the Disney accelerator, focused on building the future of immersive experiences and specializes in technologies such as augmented reality (AR), non-fungible tokens (NFTs), and artificial intelligence (AI). Polygon is one of the 6 companies partaking in this accelerator, 3 of them being Web3 companies!
Yeah, we're in the right industry 😅
3AC's NFT collection has been found and it is insane, including a bunch of crypto punks, bored apes and other bluechip NFTs worth many millions of dollars. They will all be liquidated on the open market amid 3AC's insolvency. Check their wallet HERE.
Revolut introduces 'Crypto Learn', a bunch of crypto related quizzes for beginners. This is in partnership with Polkadot and after each quiz, users can gain up to $15 worth of DOT token. Revolut is a very popular fintech bank throughout Europe, having tens of millions of customers.
Inflation numbers in the US came out to 9.1%, being the highest CPI in the last 40 years. This is totally insane but keep in mind that other countries are experiencing even worse numbers. Totally unsustainable.
Solana has been filed with a lawsuit claiming they're an unregistered security. The lawsuit names Solana Labs, the Solana Foundation, Solana's Anatoly Yakovenko, crypto VC giant Multicoin Capital. Sad to hear about this and we hope that they get through this battle and come on top. That'll be a huge win for the industry at large.
J.P Morgan loses three executives to crypto firms. The chosen destinations were Algorand foundation (blockchain), Pantera Capital (a VC fund) and Digital Currency Group (parent company of CoinDesk and Grayscale).
One Dollar equals One Euro! The flippening is happening.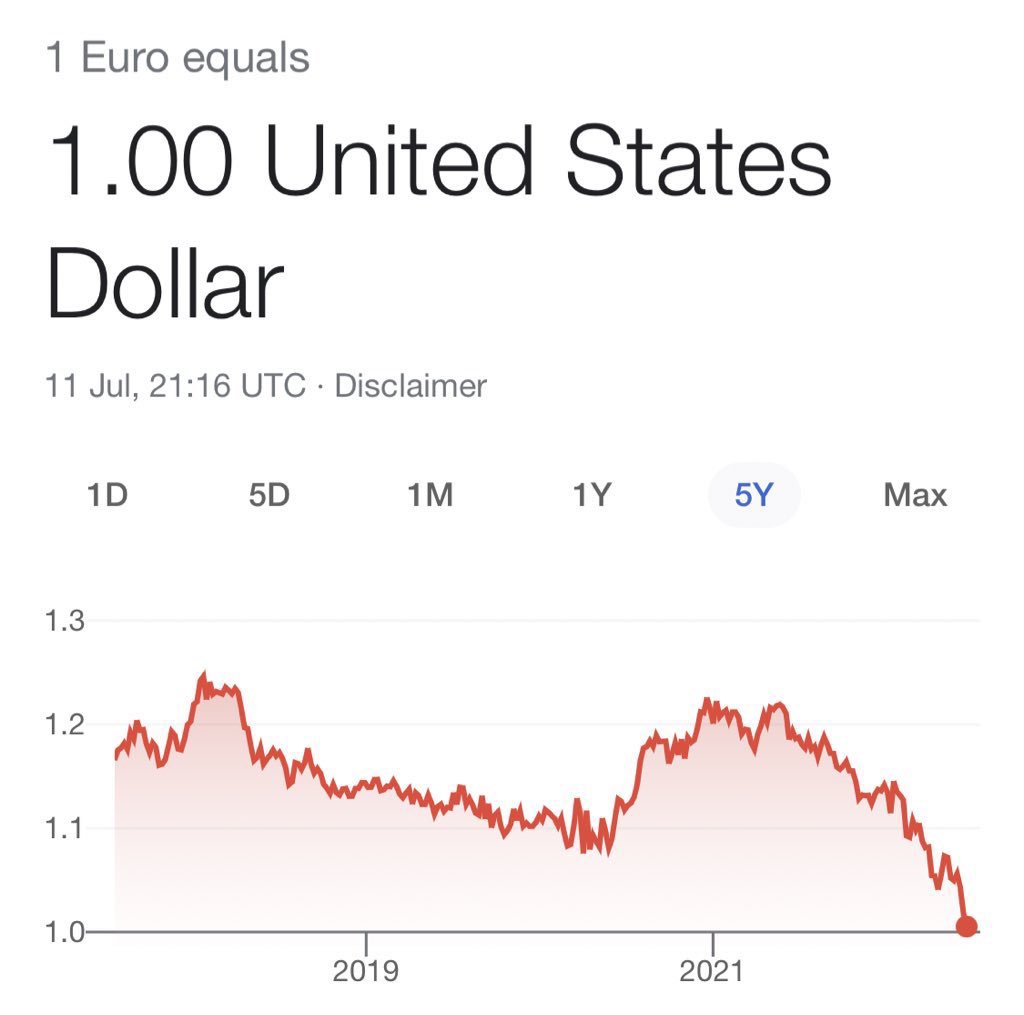 ---
🧬 Community Updates 🧬
This past Monday 20 community members met to discuss the next steps to build Web3 Academy DAO. Topics included Mission/Vision, Developers, Tokenomics, Community Building, Governance, Marketing and Brand. Guilds have now formed on which anyone can join in Discord.
Thanks to the 10 members who joined Yesterday's Sandbox Session focused on Discord Setup and Community Building. Next Tuesday at 6p ET, ST6 (team that built Adidas ITM discord) is leading a discord security Q&A for anyone that wants to learn.
Sandbox Sessions continue to be a popular way to get feedback for your project. Next Thursday at 7p ET we have a session focused on Not-for-Profit projects in web3.
The first Web3 Academy DAO project is underway as a team of 7 community members are building a web3 tool library for businesses and creators.
All events for the upcoming week are listed in the discord and if you're not already in our discord you may apply to join here.
---
NFT Innovation
Immutable starts a campaign celebrating BAYC staying on Ethereum by giving 100k NFTs to ApeCoin holders for free and without gas! Amazing marketing campaign.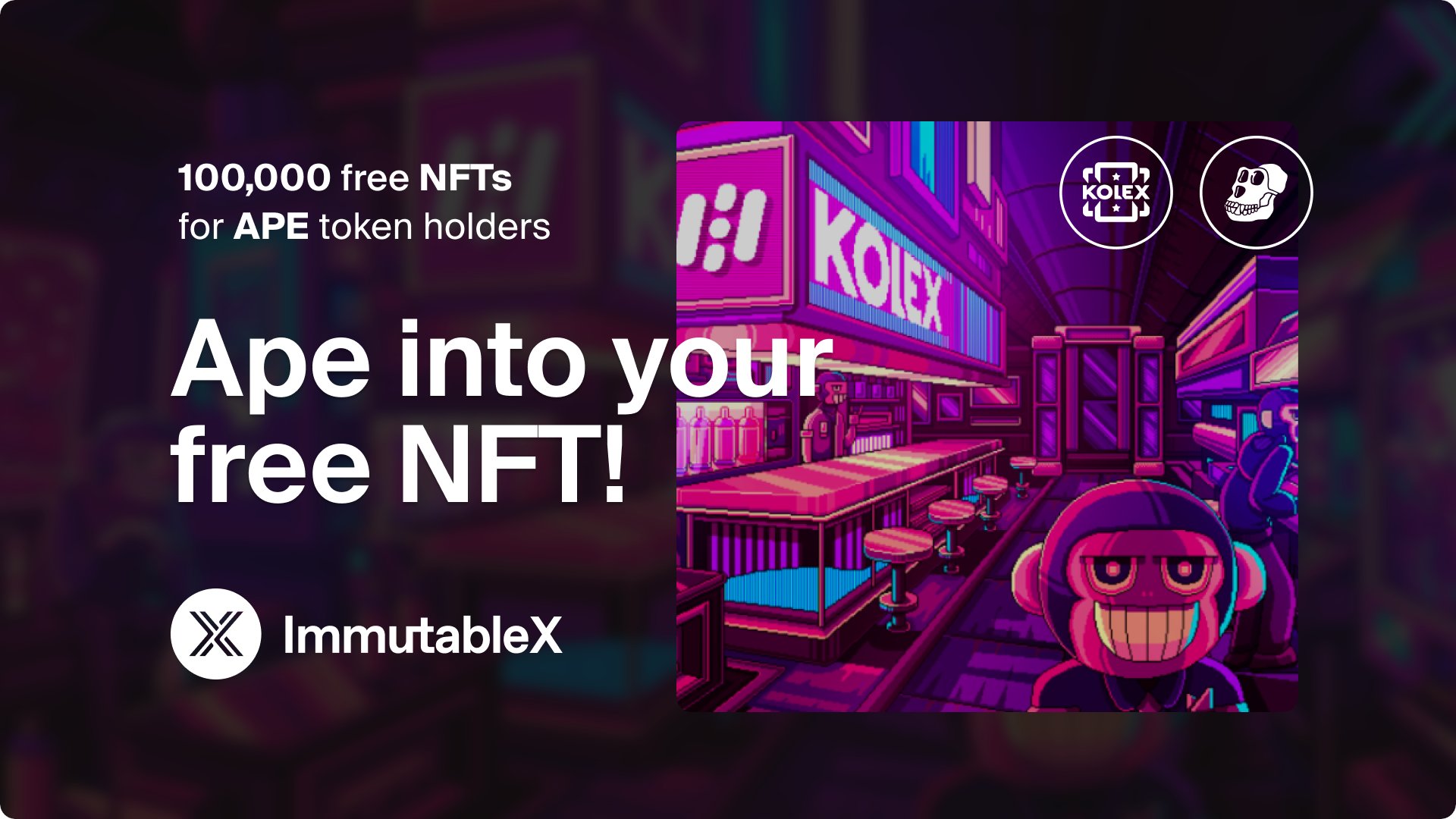 The GameStop NFT marketplace surpassed Coinbase NFT's lifetime volume in less than 48 hours. The probable reason behind this is due to the fact that Coinbase doesn't differentiate itself enough from Opensea, whereas Gamestop does through niching on gaming.
Coca-Cola is celebrating Pride Month with a series of 136 (Coca-Cola is 136 years old) unique digital collectibles created in collaboration with acclaimed South African fashion designer and LGBTQIA+ advocate Rick Minsi.

Tomorrowland (the biggest festival in the world, selling over 600k tickets) plans to launch a series of NFTs in partnership with Magic Eden and FTX.
A Crypto Punk sold for 2500 ETH (2.6 million dollars) marking the highest NFT sale in the past 30 days.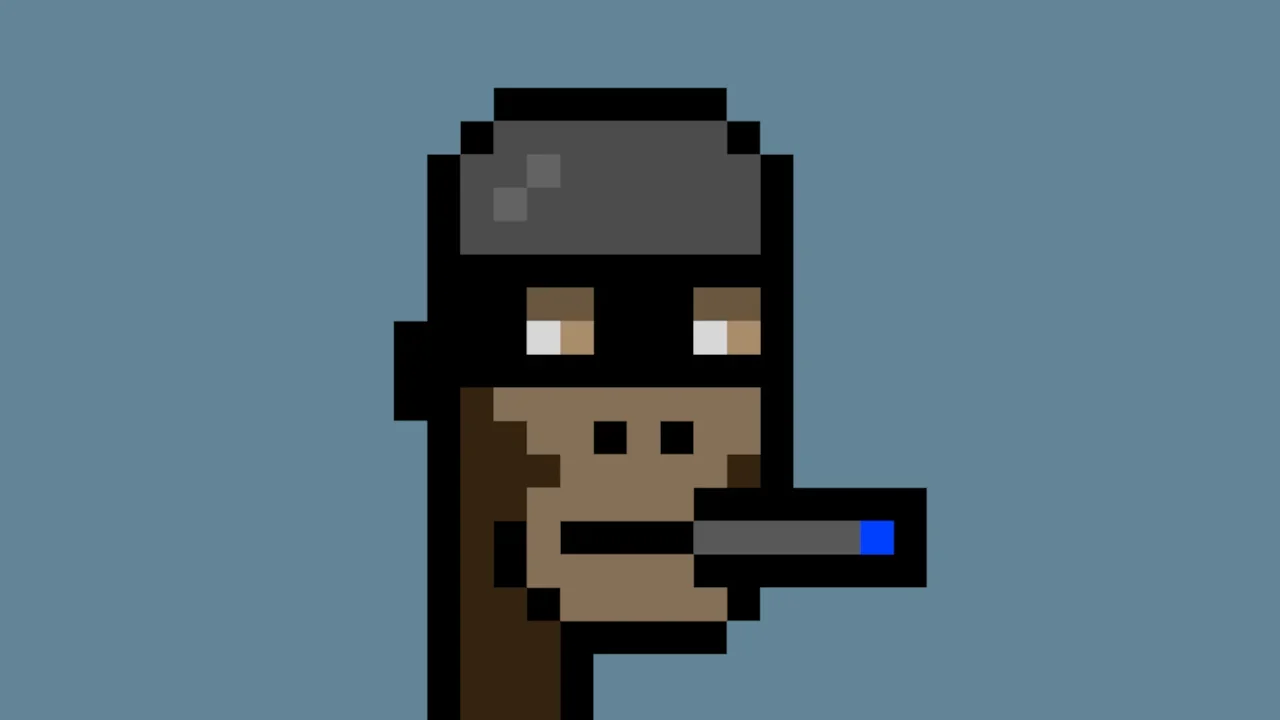 Web3 Launches
Lenstube, the YouTube of Web3 is live on Lens Protocol. Check it out here.
Playboy partnered with Sandbox to build a 'MetaMansion' and bring NFTs into the metaverse while Korean Banking Giant, KEB Hana, has partnered with Sandbox to open a banking branch in the metaverse.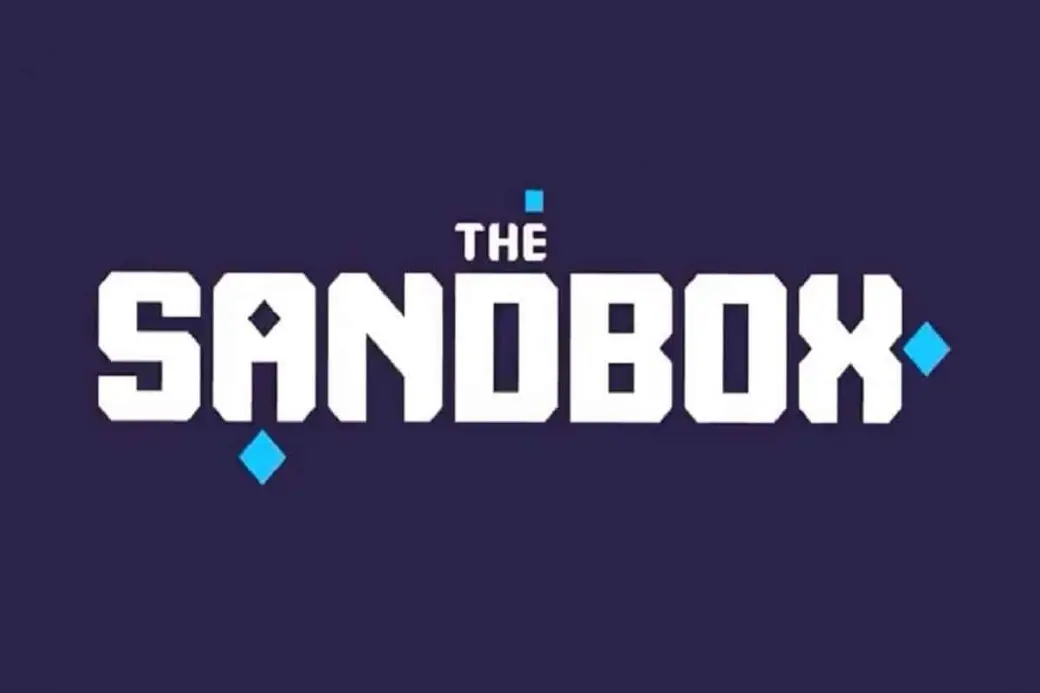 The 1s & 2s
Arbitrum launches Arbitrum Nova, a new chain built on their AnyTrust technology that optimizes for ultra low-cost transactions, with strong security guarantees!
Now, you might hear a lot of new launches of different blockchains coming from Polygon, Arbitrum or Immutable. For the user experience, this isn't important to know. Basically, these L2 protocols are trying to solve the scalability issue and therefore spread out the transactions on different chains to keep low gas-fees and fast settlements.
P.S: If you want to hear a thorough explanation on L2's, listen to Kyle explaining this in detail from minute 52:09.
StarkNet plans to launch their native token in order to achieve further decentralization. They're going to do an airdrop in September and we assume that those who used StarkNet will be airdropped some tokens.
NFT Of The Month
Our NFT project of the month goes out to Rare Pizzas. This project spends the money made from minting / royalties / merch on supporting struggling pizza shops throughout the world.
There are two ways through which they help:
They buy hundreds of dollars worth of pizza from local shops, which they donate to communities such as churches, soccer clubs and schools.
Any owner of any pizza shop can join the community where the DAO helps them with managing the business from the tech perspective (building a website, integrating with a delivery app etc.)
A really cool project focused on helping local businesses and communities through the power of Web3, which is all about kindness and community!
---
🚀 Action Steps For Web3 DOers 🚀
👉 Join our community and help us build Web3 Academy DAO.
👉 Reply to this email with your favourite news of this week.
👉 Attend our Community Call on Monday at 4pm ET inside Discord.
👉 Take our Free Web3 Rabbit Hole Course and get up-to-speed on the foundational components of Web3 so you can confidently build, work, or use the fastest growing technology in history!
---