Vayner3 | Minecraft NFTs | Metaverse Workforce | Amazon.eth | ZKrollups | Web3 Academy Events
Gm DOers!
Welcome back to our Weekly Rollup, the place where we help you stay caught up with the abundance of market news circulating around Web3.
Let's begin this week with our word of the week: Metaverse!
So much metaverse related news has popped up this week that we had to include a metaverse section in today's newsletter, something we don't usually have.
We've got a lot to cover today, including:
Web3 becoming legitimized
Metaverse updates
NFTs can't be stopped despite sentiment
ENS mayhem
New ZK rolls ups launching
Web3 Academy Community Events and Updates
Let's get cracking!
Wait 🚥 Not into reading? 📖
---
Are you a copywriter looking for employment? Apply Here and work with the biggest names in crypto 👀
---
Web3 News & Highlights
Elon Musk sold 75% of Tesla's BTC holdings. According to Saylor, if you sell 75% of your BTC, you only have 25% left… That's huge if true.
Gary Vee's Web3 brand, Vayner NFTs, rebrands to Vayner 3. Basically, Gary doesn't want to only focus on NFTs, understanding that they are only one of the many tools in Web3. He wants exposure to the wide Web3 sector, like everyone will in the near future.
More than half of the investment raised by gaming companies — over $2.2 billion — went to blockchain and NFT startups in the first half of 2022, according to this report.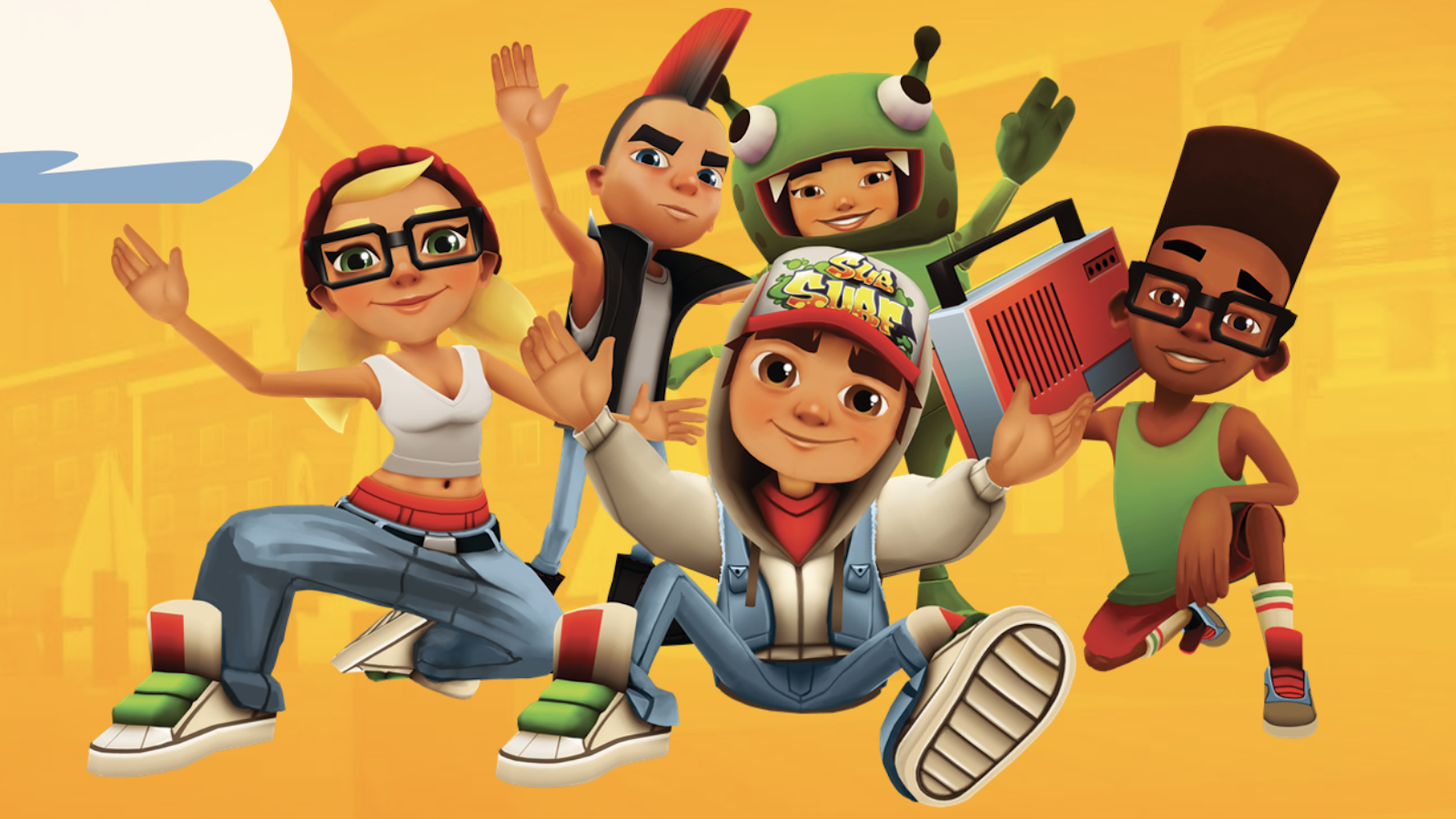 Do you know who's not part of those gaming companies? Minecraft… Minecraft announced this week that they will never allow NFTs, blaming the scarcity of NFTs, saying that they aren't inclusive. But does everyone know how Minecraft works?: "It's $29.95 to buy the game, and $$ for assets. Oh, and if you buy a skin, you can't resell it. So you have to keep buying more, and who wins there…Minecraft."
Adidas is a great example of web2 companies embracing web3. Check out this thread about their step by step approach. They didn't try to build something new. They used existing tools and partnered with reputable web3 brands including Coinbase, Sandbox and BAYC.
The US and Germany came on top as the friendliest crypto countries based on regulation, tax, fraud, mining and other criteria.
Shoutout Sofia for sharing this in our Discord!
---
🧬 Community Updates 🧬
Monday July 25 at 7p ET Jaf from EPNS will be joining us in discord to discuss the future of wallet notifications and messaging. This will be a huge step forward for web3 UX. Just think about the first thing you do everyday using web2. You look at the notifications on your phone.
The Web3 Academy DAO has officially begun organizing into guilds (aka departments). Basically, we are forming roles (leader and contributor) across various skill sets required to run a business. Currently, we have: Developers Guild, Governance Guild, Marketing Guild, Operations Guild and Community Guild. Learn more by joining our Weekly Community Call Monday July 25 at 4p ET.
In general we're trying to move the time of our calls to times that work better for Europe. If you want to get involved but our call time doesn't work for you please reply to this email and let us know.
A few projects underway via contributors from the guilds include:

Improving our onboarding experience, discord organization and security
Creating a web3 tool library – a community-run database indexing every live tool across the web3 ecosystem

Thursday July 28 at 1p ET Lynn is hosting a Sandbox Session focused on brainstorming ideas to start a not-for-profit in web3.
---
Metaverse Updates
Otherside released their litepaper. A really exciting metaverse project with the potential of onboarding many builders, implementing new technical approaches, allowing anyone to create interoperable assets and making it easier and more specific for anyone to purchase NFTs (through their native marketplace).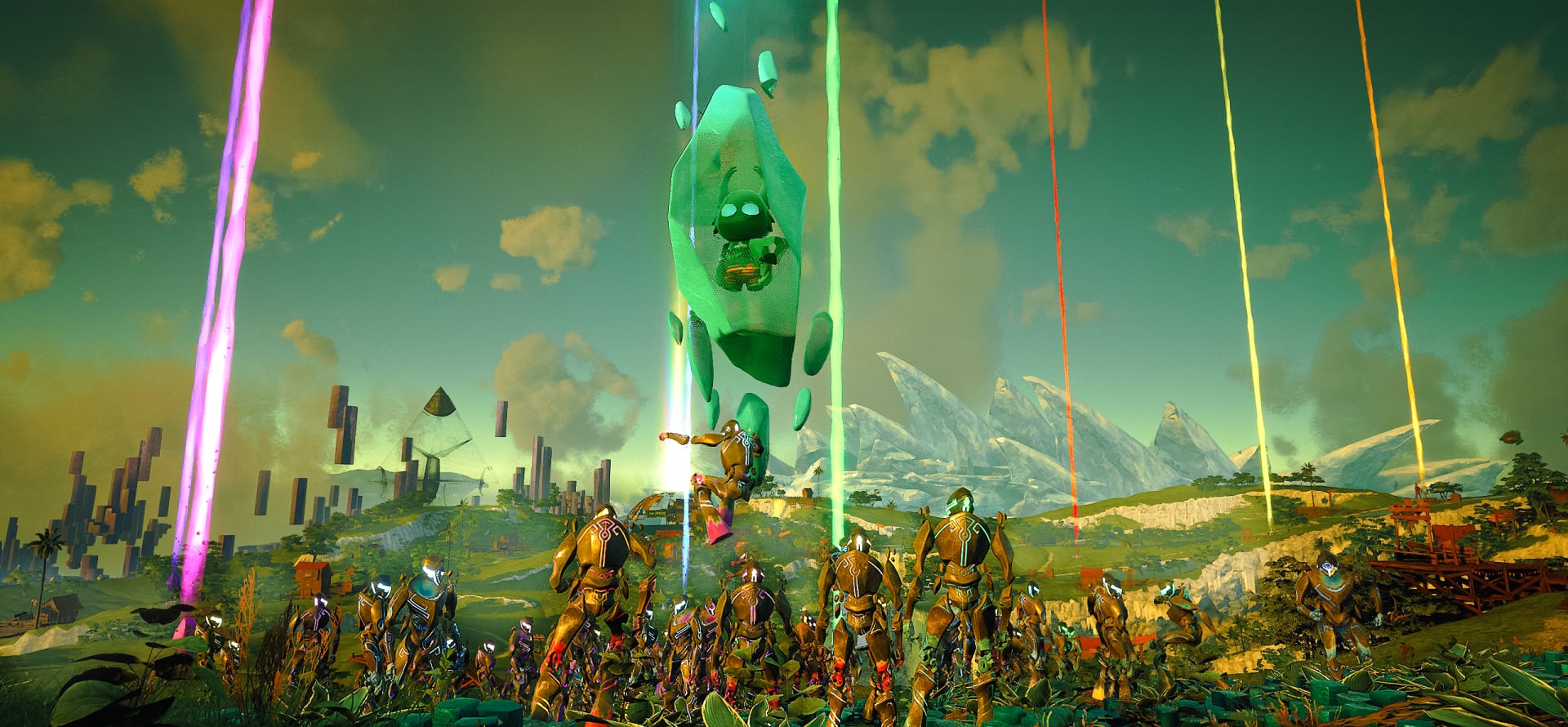 Crown Prince of Dubai, Hamdan bin Mohammed, announces its Metaverse strategy, including a jobs program, museum, experts network, and commitment to adopt and deploy related technologies faster than any other city in the world. Apparently, they are ready to invest 4 billion dollars. 🚀
Meta releases Horizon Workspace, a beta meeting tool (Zoom competitor). This is a "mixed reality" meeting tool that the tech giant is calling its "flagship collaboration experience." See how it will look. 👇
Want to start experimenting and meeting your remote team in the metaverse? Check out www.gather.town or www.kumpspace.com. You don't need a headset for these.
Apparently, Meta is the leader in the rapidly growing market for VR headsets. In 2021, Quest 2, Meta's flagship VR headset, constituted 78% (8.7 million units) of total headsets (11.2 million units).
In other thoughts, Matthew Ball has just released his Metaverse book. At Web3 Academy, we are planning on having a book club around this book in the next month or so.
Interested? Join our Discord
NFT Innovation
Anon user bids 1 million USDC on the ENS domain amazon.eth, which was rejected.
(S/O 0xryoma for sharing) We have mixed feelings about this decision. Kyle cannot believe the offer wasn't accepted while Jay thinks it should be worth tens of millions of dollars.
What do you think? Let us know by replying to this email.
The Weeknd and Binance.us partner for the world's first crypto-powered tour. However, you cannot buy your tickets through Web3 tools… You have to buy it the traditional way. Our guess is that this is an educational process to get the fans comfortable with Web3 tools for the future.
RTFKT and Nike will release a hoodie this week! This hoodie is the first physical and digital collectible – with physical having a NFC (near field communication) chip enabling wireless communication between the hoodie and the digital asset, and digital able to be used in metaverses with option for future attributes. Really cool stuff! Would you buy one?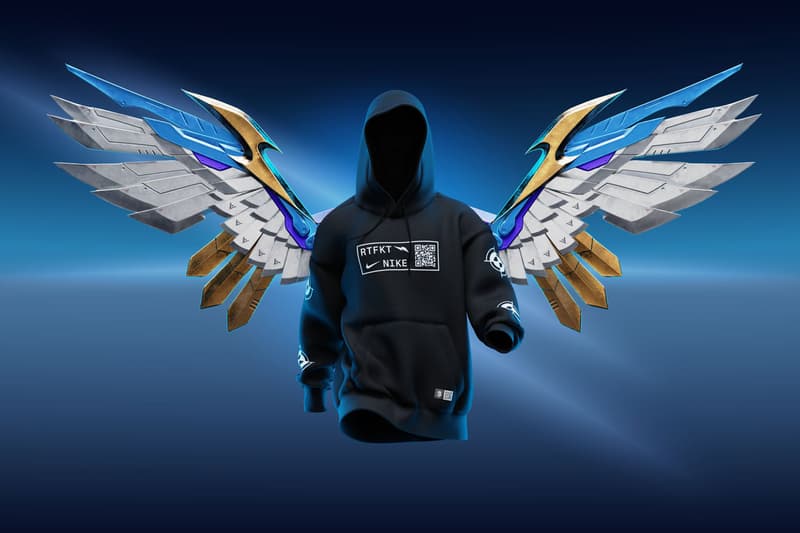 Kevin Rose's Proof (company behind Moonbirds) has acquired NFT engineering/product team Divergence ahead of a "social universe" launch and more. This only legitimizes the Web3 space even more.
Nickelodeon releases 10.000 PFP NFTs of Ratrugs and Hey Arnold and they surpass 1000 ETH in volume upon launching on Opensea.
Web3 Launches
Opensea releases Solana launchpad where creators can host their pre-mint, allowlist, and post-mint experience all using OpenSea. Adding more features for Solana than they have for Ethereum is a pretty big endorsement. Let's hope Solana can handle the new audience. Obviously OS sees Magic Eden as their main competitor which is why they're doing so much for the Solana ecosystem.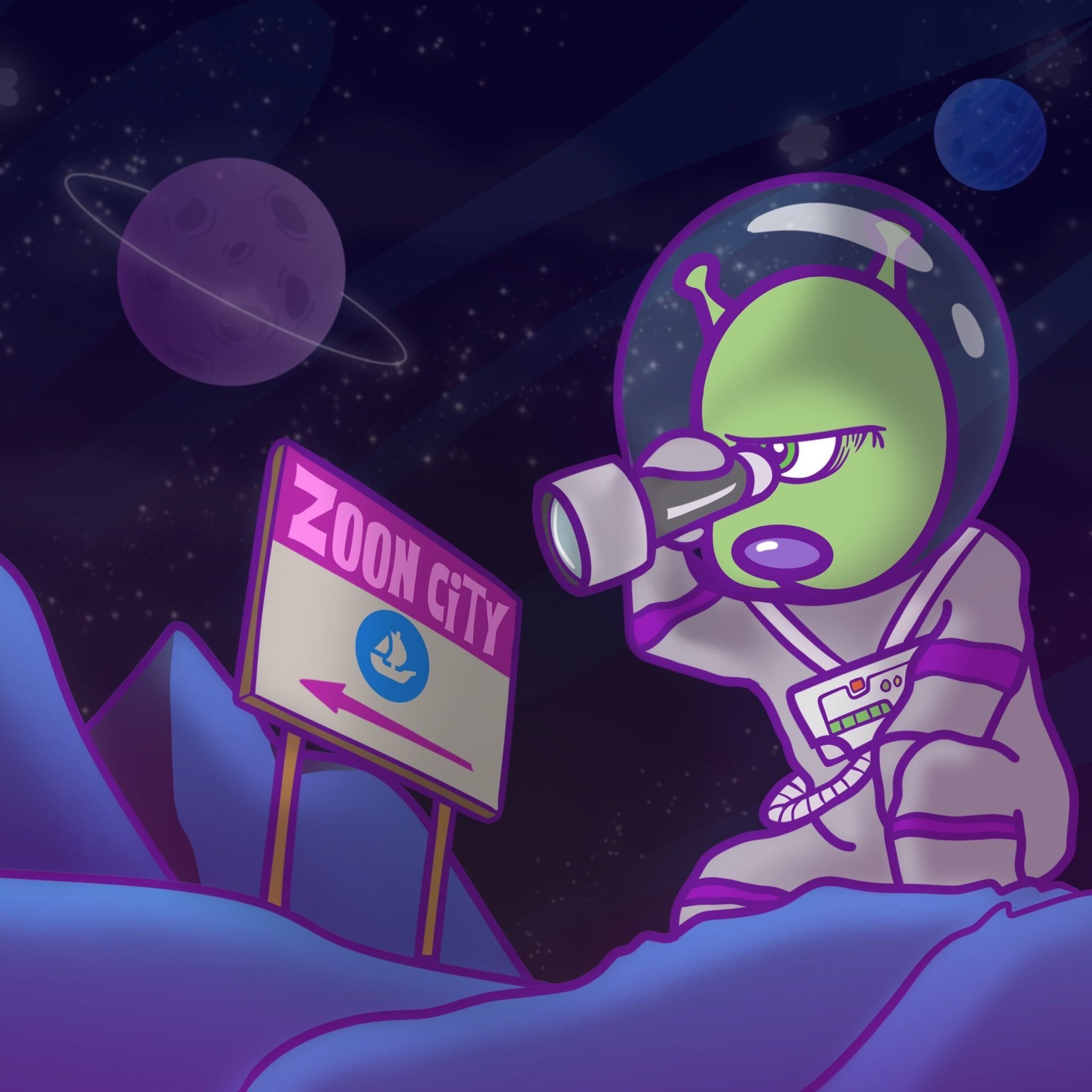 Coinvise introduces NFT memberships, a powerful no-code tool for creators and communities to monetize special access and benefits through selling NFTs. Our opinion is that the UX isn't really there yet for businesses to adopt this technology.
MetaMask celebrates its 6th year anniversary growing from a chrome extension in 2016 to 30 million monthly active users in 2022. Insane growth. 🎉
The 1s & 2s
Polygon introduces zkEVM, the first EVM-equivalent ZK L2. Basically what you need to know is that this approach inherits the security of Ethereum while increasing throughput and radically reducing fees.
On the same note, zkSync, the other company building zkEVM roll ups announces the same day as Polygon that they essentially are working on the same thing, just that they are a bit more ahead.
---
🚀 Action Steps For Web3 DOers 🚀
👉 Contribute to the Web3 Academy DAO by joining our Discord. We are releasing a governance token soon and a brand new product 👀
👉 Secure your cryptocurrencies by getting yourself a Ledger!
👉 Help us get to over 1.000 Followers on Twitter. (Kyle will have to do some push-ups if we achieve that number by next week) 💪
---